Who we are
TAPAS was a four-year EU Horizon 2020 collaborative research project, which began in March 2016 and finished in February 2020. It aimed to promote and consolidate the environmental sustainability of the European aquaculture. Aquaculture is the fastest growing food production sector in the world. However, the EU self-sufficiency in terms of seafood is low, with nearly 70% of the seafood consumed being imported. To turn this situation, EU member states prepared national strategies for an ambitious 25% growth by 2020. The TAPAS project provided scientific research data to support this action.
What we do
The TAPAS consortium was made up of 15 partner organisations including research institutions, SMEs and regulators from across Europe. The project is implemented through a series of parallel and tightly integrated work packages and uses case studies throughout Europe to investigate, test and validate approaches. The case studies cover a range of production systems including freshwater ponds, re-circulating systems, shellfish farms and marine cages as well as emerging technologies such as Integrated Multi-Trophic Aquaculture (IMTA).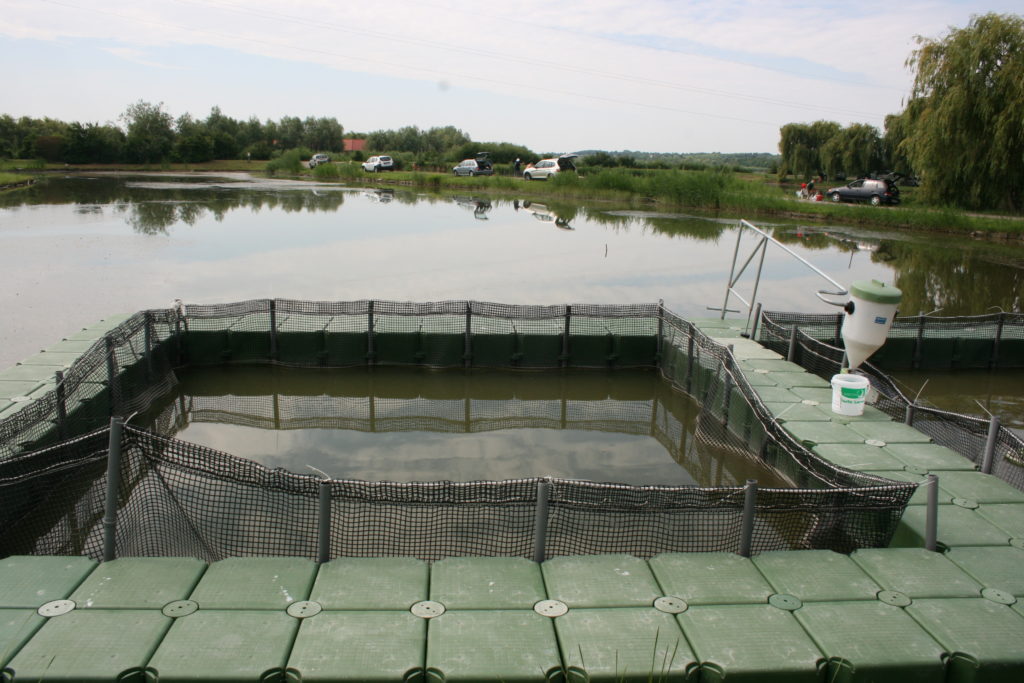 Our ambition
The TAPAS research looked into different aquaculture sectors in both marine and freshwater environments. Aquaculture installations can grow shellfish (mussels, oysters, etc.) and various freshwater and saltwater fish species. TAPAS analysed the growth of these in cages, tanks and pond systems, as well as long-line systems and pallets. The outcomes aims to help decreasing the licensing time for new and existing developments, enhance the public image of aquaculture and to gain a better understanding of the sustainability of aquaculture in the EU.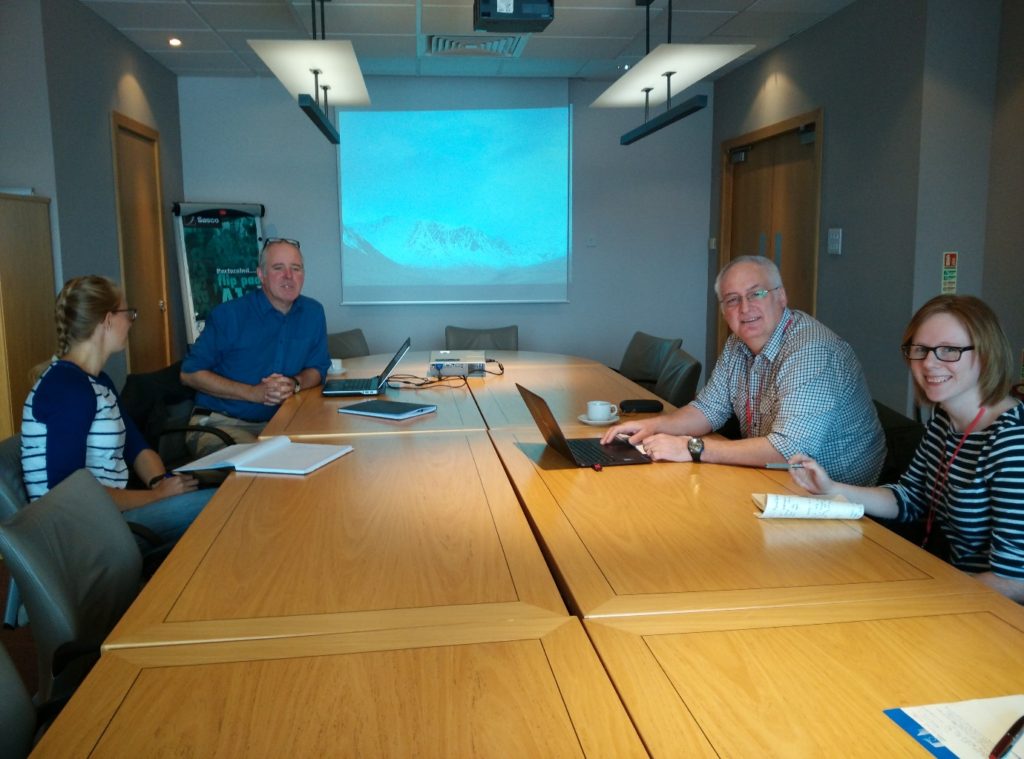 H2020
Horizon 2020 is a large EU Research and Innovation program, which was established in 2014 with the aim to drive economic growth and create jobs in Europe. Research is a great investment in our future for a smart, sustainable and inclusive way of living. The goal is to ensure that Europe produces world-class science and deliveries innovation. Aquaculture, together with the bio-based industries are integral parts of the European economy and society. The oceans, seas and living aquatic resources can provide a significant contribution to food, energy and bio-based products. The objective is to sustainable manage these resources to maximize benefits from Europe's oceans, seas, and inland waters.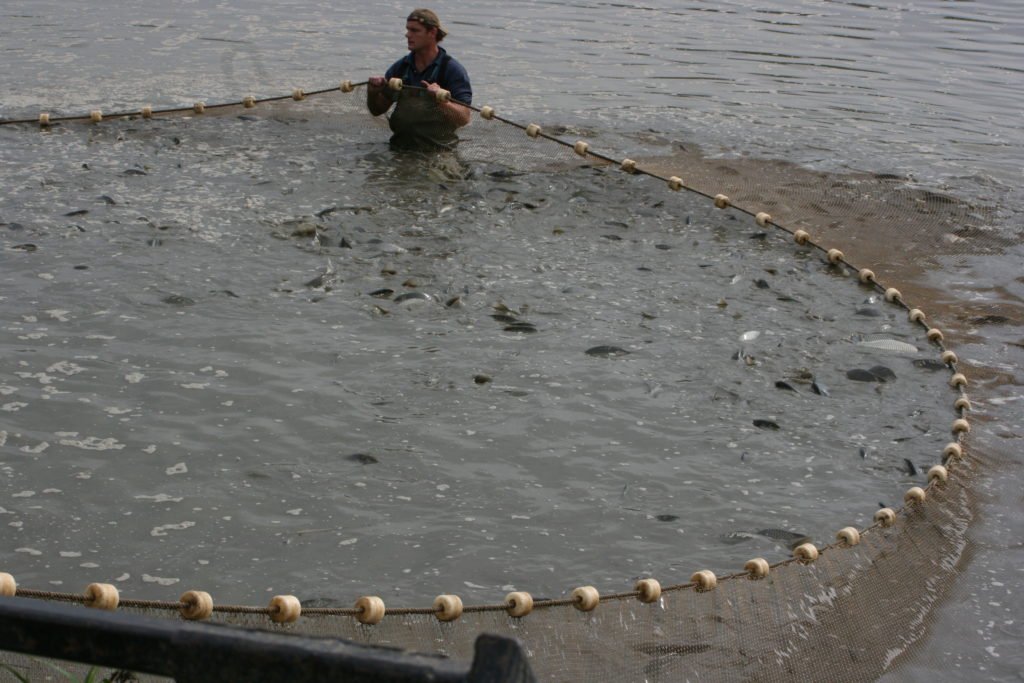 Freshwater Aquaculture
The intensive freshwater fish farming involves open-air concrete tanks that enclose different sizes of fish and utilizes recirculation or flow-through system. This method treats and re-uses water and is becoming more important throughout Europe. Pond systems are also used in France and the UK to grow trout, some of which is used for restocking of recreational fisheries. Trout is also grown in freshwater cage systems in European lakes and in Scotland, freshwater lakes are also used for the production of salmon smolts before they are moved to marine cages.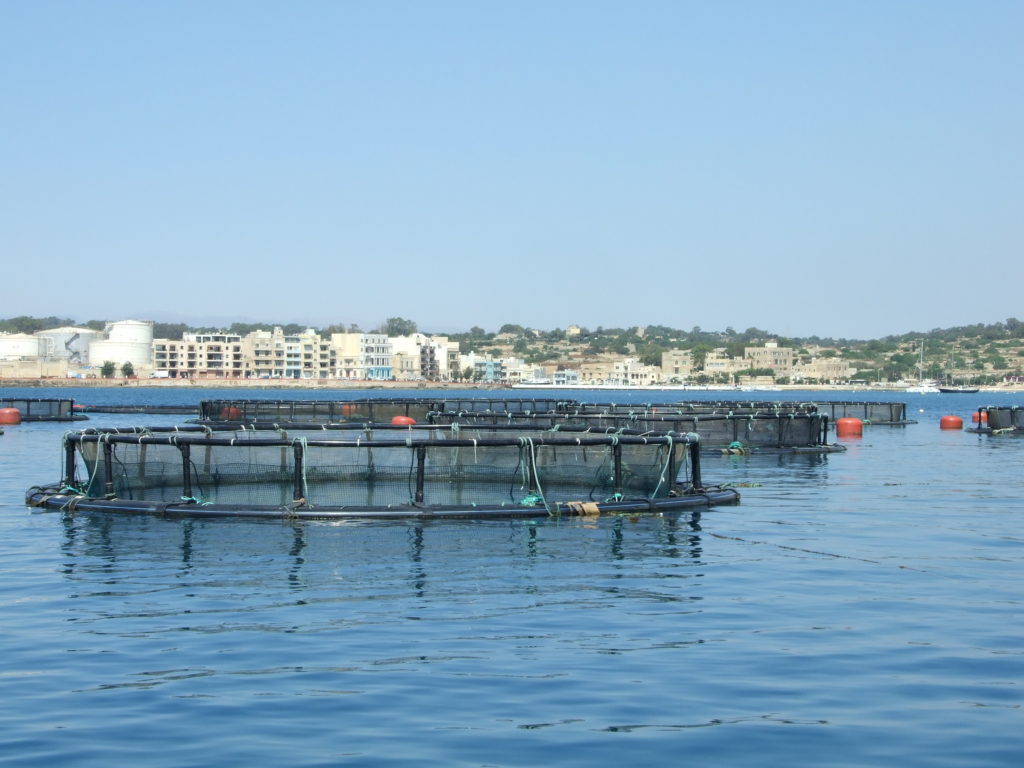 Marine Aquaculture
Marine aquaculture is also practiced across Europe. Traditional extensive fish farming in lagoons and coastal ponds is one of the most ancient aquaculture method. The cages are large pocket-shaped nets where the water flows through freely. These systems are vulnerable to external influences (i.e. pollution events or physical impact) and can pose threats to the adjacent environment with fish farm effluent. Shellfish farming is based primarily on naturally occurring species, which are cultivated from spats and utilize the nutrients in the surrounding environment. The main shellfish farmed in Europe are oysters and mussels.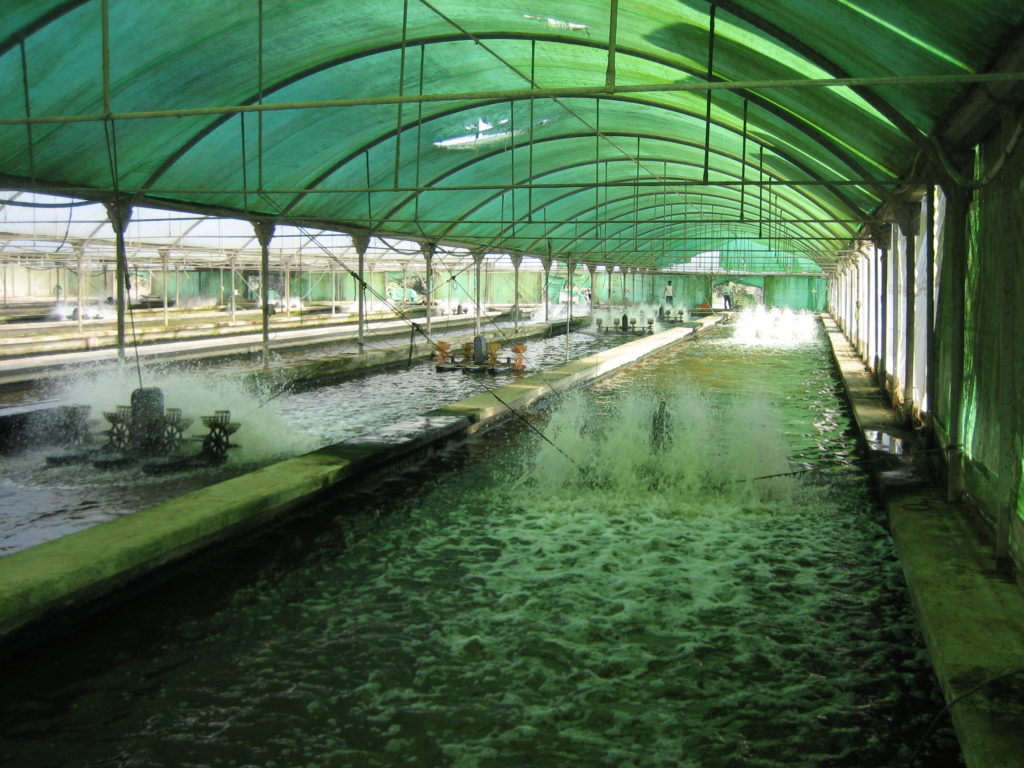 Sustainability
The core concept of TAPAS was to provide tools to investigate carrying capacity categories of freshwater and marine aquaculture in terms of recent regulation, policies, and indicators of sustainability while remaining focused on the most relevant problems of the aquaculture industry. The sustainability of aquaculture has to be ensured by applying a holistic view in developments as well as in the management of existing facilities. This method is described in the aspects of the ecosystem approach to aquaculture (EAA) saying that aquaculture activities should always be within the carrying capacity of the ecosystem.