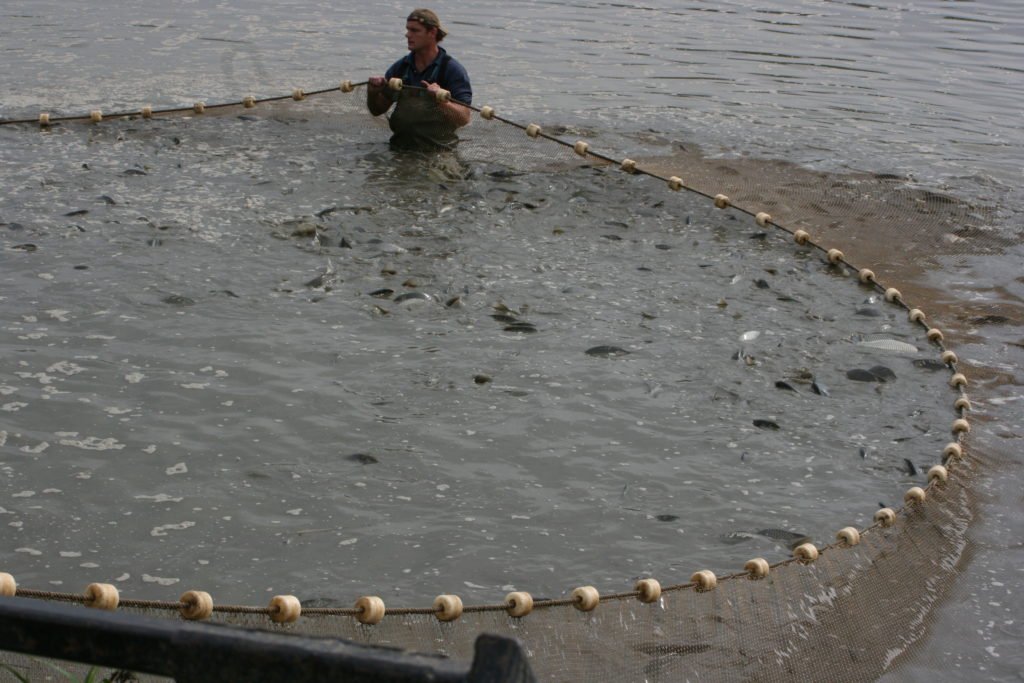 TAPAS is in line with the EU's Marine Strategy Framework Directive to protect marine environments more effectively and will provide consistent real-time monitoring, observation, early forecasting, and management technologies. The research team will collaborate with industry, regulators, certifiers and other stakeholders to ensure the toolbox they create is accessible, using training and outreach activities to improve the image of European aquaculture and promote an integrated sustainability strategy.
The main approaches are:
Unlocking the potential for the European economy to be more innovative, productive and competitive whilst using fewer resources and reducing environmental impact.
Developing new knowledge, technologies, and innovations to turn challenges into opportunities.
Facilitating investments in EU aquaculture.
Supporting member states to establish a more efficient regulatory framework and to reduce cost and time of licensing aquaculture farms.
Developing of coastal and marine spatial planning
Enabling tools for reliable prediction and monitoring of environmental impacts of aquaculture operations.
To make tools available for quantification of ecosystem services provided by the aquaculture sector
Strengthening the environmental sustainability of the aquaculture sector and enhancement of its image.