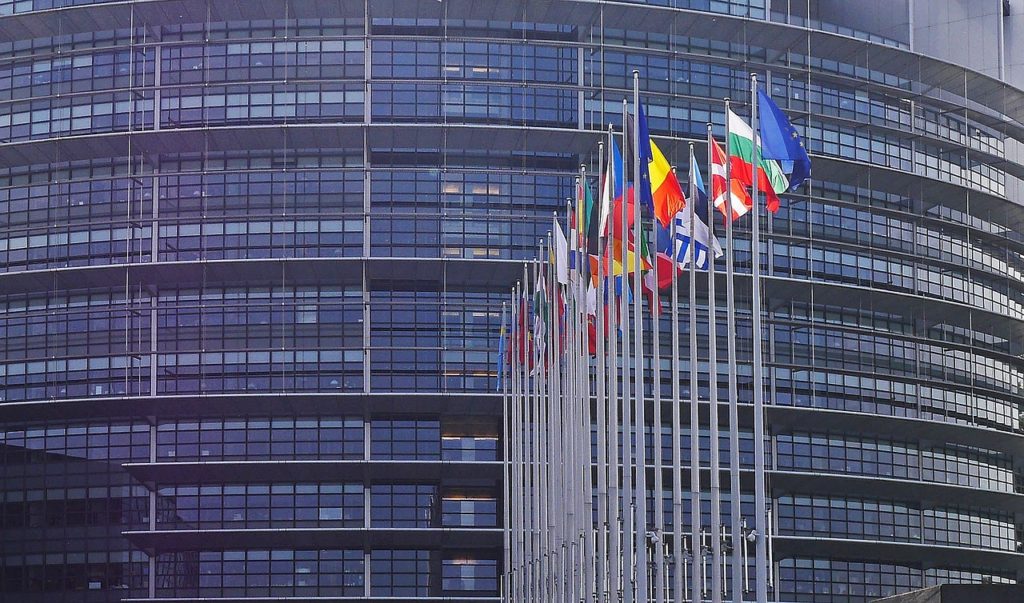 At the end of June, coordinators of Horizon 2020 Societal Challenge 2 (SC2) projects attended the REA's dedicated Coordinators Day meeting in Brussels, for SC2 2015 call projects. This conference was one of the events organized as part of the SC2 Info Week (more information about SC2 Info Week here).
The morning session took place in the Commission's Madou Building in Brussels and dealt with important practical grant management issues in the specific SC2 context. It concluded with a question and answer session to discuss grant management issues.
The afternoon session was held in the Commission's Covent Garden Building. It was organized as cluster sessions grouped by research topics/areas to introduce similar projects and encourage collaboration between coordinators, policy and project officers.
These sessions facilitated the exchange of information between related projects and the identification of synergies across consortia. For this reason, interested coordinators from 2014 calls were also involved.
Each project had an allocated time slot for presenting key facts, approaches to research and intended outcomes. The TAPAS consortium was represented by the project coordinator Professor Trevor Telfer, WP5 leader Dr. Lynne Falconer and project's Administrative and Financial Manager Mr. Ainars Blaudums.